Execute like a Champion to Make your Dream a Reality
The University of Connecticut women's basketball team is the type of dynasty which makes the Patriots of the NFL look like the junior varsity. UConn has won countless women's titles (eleven to be exact) and it is automatic that they will win their conference and be selected for the post-season tourney. Hard to not include a team who usually finishes the regular season undefeated.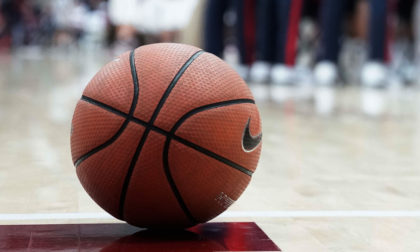 If you are in the challenging position of playing this group of athletic and strong young women, you might be dejected to see you are losing by 20+ points by halftime! Earlier this year, the UConn train of destruction rolled through Austin, Texas to play the Lady Longhorns. Historically, the Horns have a good squad, but keeping up with the Huskies wasn't expected. When was the last time the UConn women's basketball team lost a regular season game? November 17th, 2014!!
Most things in life come down to execution. The thinking, scheming and planning is easy compared to making it happen.
When the Horns and Huskies faced off in Austin, the crowd was amped. It felt like the building would topple if the Horns could shock the heavily-favored Huskies. With just a few minutes remaining, and the Horns clinging to a small lead, the home crowd was at full-throat.
Over the game's final few minutes, however, UConn out executed the lady Horns – and that was the difference in the ball game.
The Horns missed a few free throws. The Horns slipped up on a few defensive assignments, leaving one of UConn's towering forwards open for an uncontested layup.
Execution comes down to mastering the details and preparation. Did UConn make mistakes in the game? Absolutely. The game was tight throughout not only because of Texas' spirited play, but because of UConn's uncharacteristic sloppy play and lack of communication.
So how are you executing? What's on your 'must do' list? Launching a business? Managing a project? Teaching a class? Whatever the challenge, take care to own and master the details.
There's a reason UConn never loses. When the lights are brightest and the smallest of details count (a backscreen, a switch on defense, or positioning for a rebound), the Huskies execute.
So here's the bottomline: if you want to do whatever it is you want to do, don't get sloppy and careless with the details. You may not be perfect like UConn often is, but you'll find yourself in a much better position to succeed.
Until next time,
Dan Naden